The Murtala Muhammed Airport Terminal Two (MMA2) in Lagos, operated by Bi-Courtney Aviation Services Limited (BASL), has been recognized once again for its positive impact on the nation's aviation industry.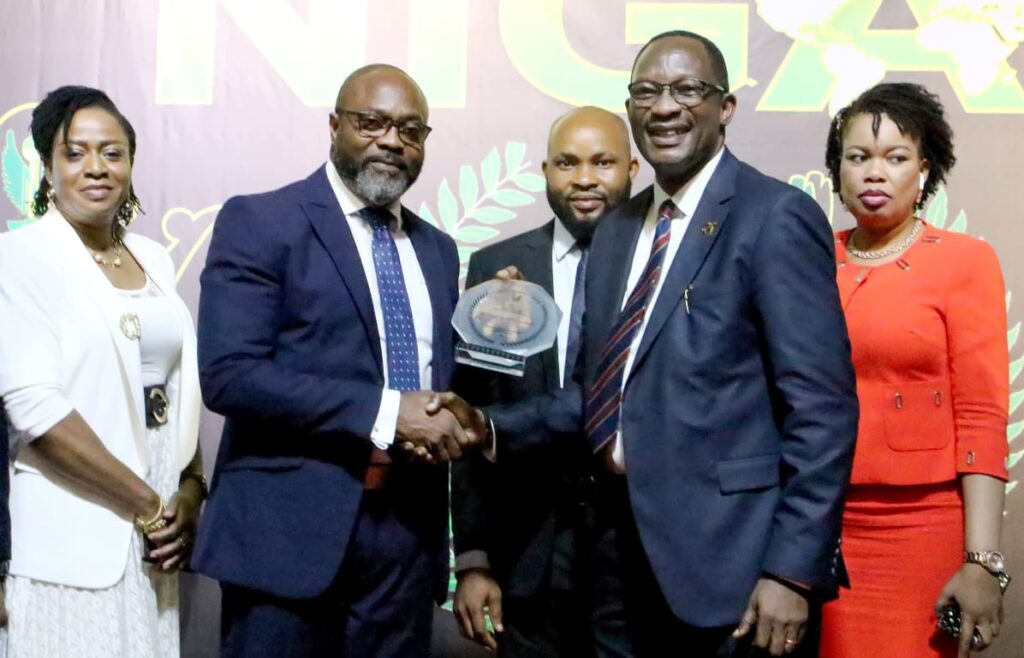 At the prestigious Nigerian Aviation (NIGAV) Awards and Ministerial Dinner in Ikeja, Lagos, MMA2 was awarded the Best Domestic Airport Terminal and the All-Inclusive Airport Terminal Achievement Award for the year 2022.
According to the organizers, these were in recognition of the remarkable performance of BASL's management during the course of the year, particularly in the face of daunting economic challenges.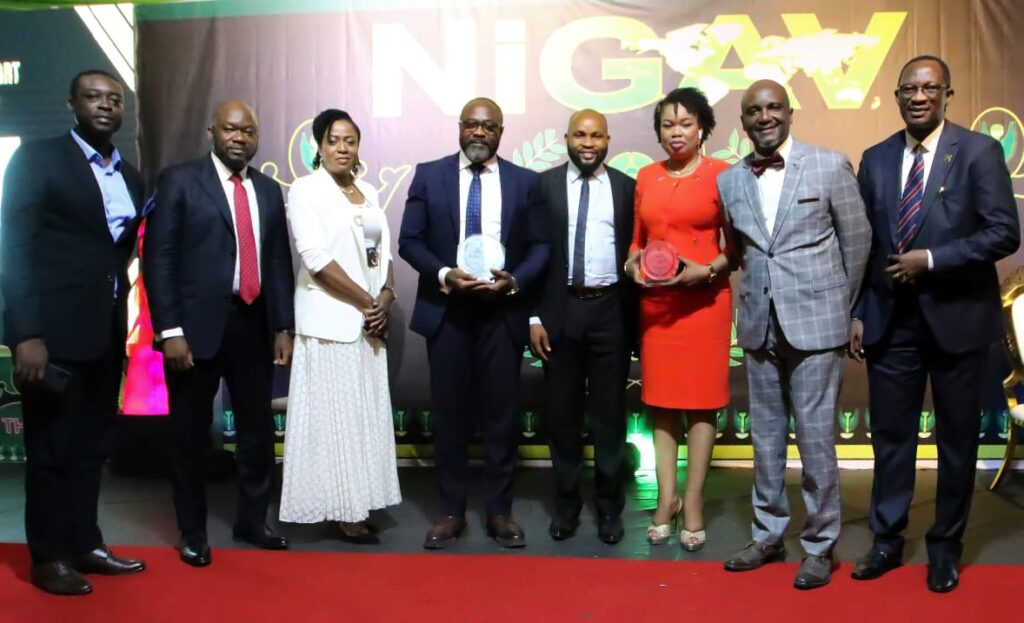 The NIGAV Award was designed to celebrate aviation excellence in a bid to engender harmony and ingenuity in one of the nation's most critical sectors.
Speaking at the event, the Minister of Aviation, Senator Hadi Sirika, commended the organizers for their consistency in promoting the Nigerian Aviation sector locally and internationally. He noted that, contrary to the popular narrative that aviation doubles every 15 years, the Nigerian aviation sector has doubled in infrastructure, airlines, and other critical areas, all within the last 4 years.
He also thanked various stakeholders for supporting him during his tenure and encouraged them to do the same for the next Minister of Aviation to ensure the unabated development of the sector.
BASL's Head of Corporate Communications, Oluwatosin Onalaja stated that "BASL has always been deliberate about maintaining MMA2 as the Nigerian terminal of choice. We have had our challenges, but they have not in any way impeded our resolve to continuously improve ourselves and deliver quality service to our customers."
He lauded the NIGAV Award organizers for doing the industry proud, stating that their sustained efforts will doubtless reposition the industry for global recognition.