Catering to more than 10 million passengers and connecting over 15 destinations, MMA2 is undoubtedly one of the Nigeria's most important transport hubs. It's also one of Nigeria's best airports, what with the sheer number of shops, restaurants, and amenities within the airport alone.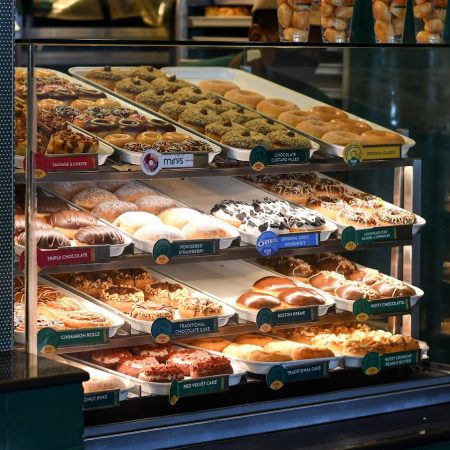 Grab a Bite and enjoy meals
At MMA2, there are several restaurants where may try a wide range of flavors and cuisine.
CLICK HERE to visit Our restaurant directory
Price: Varies by each restaurant's menu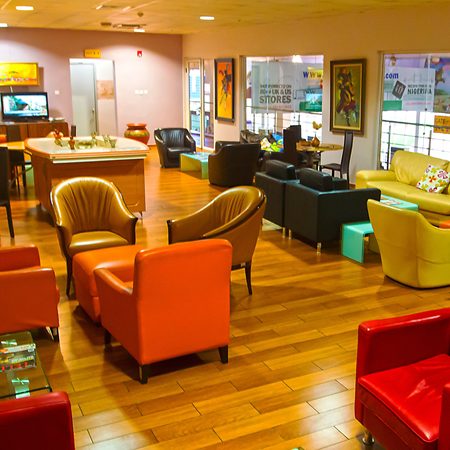 Relax at the airport lounge
MMA2 boasts of two lounges: VIP & Platinum lounge
Wi-Fi, newspapers and magazines, and a flight information monitor are available in the airport lounges, allowing you to relax and get up-to-date flight information.
Everything for your comfort is available in the lounges
Pricing: CLICK HERE to visit the lounge information page
Timing: The lounge remains open 24 hours a day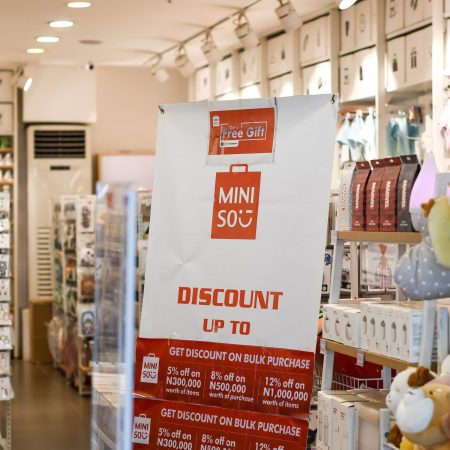 Shop at the airport
Shopping is one of the amazing things to do in MMA2.
Pricing: CLICK HERE to to see our wide variety of shopping options
Timing: Varies by the store/shop's operational hours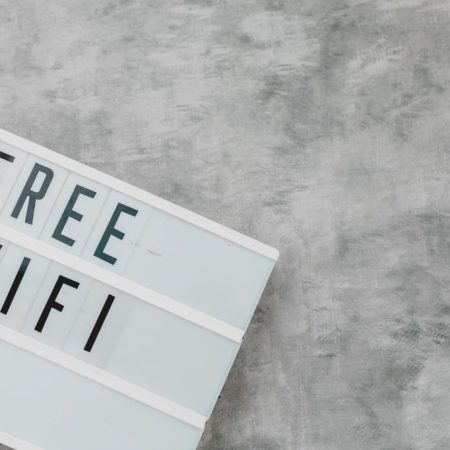 Drain the WI-FI
There is free WI-FI at the ticketing and departure hall. The WI-FI name is 21st Century.
Pricing: Free
Timing: Available 24 hours a day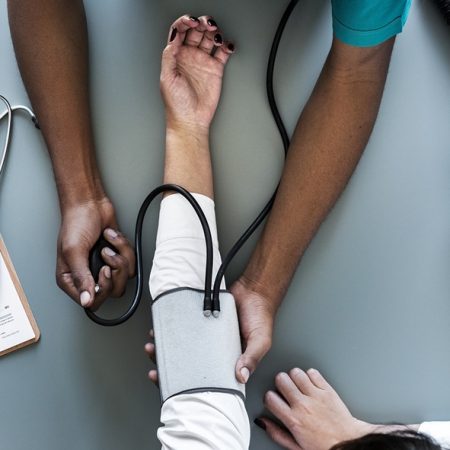 Health Check
Health assessment is a great way to understand your current state of health as well as helping to spot potential health problems that may need treatment or that you can minimize through lifestyle changes. There are a range of assessments to choose from depending on your health and lifestyle goals.
MMA2 clinic can conduct health assessments before your trip.
For more information about Medical Services in MMA2, CLICK HERE