Azman Air Services Limited is a Kano, Nigeria, based domestic airline company. Established in 2010 by businessman Abdulmunaf Yunusa Sarina, the airline operates scheduled domestic passenger services with its main base in Mallam Aminu Kano International Airport, Kano.

United Nigeria Airlines is a wholly owned Nigerian company incorporated under the Companies and Allied Matters Act of 1990 at the Corporate Affairs Commission to offer commercial air transportation services under the trade name United Nigeria.

Dana Air is committed to improving the well-being of customers in all product offering. We are focused on bringing to Nigerians, an aviation service that combines the best elements of legacy carriers – world-class safety and quality on-board services coupled with the latest technology (online services) and operational efficiency of new-age carriers.

Aero Contractors Company of Nigeria Limited, known as Aero Contractors or simply Aero, is a Nigerian airline company based at Murtala Muhammed International Airport in Ikeja, Lagos State, Nigeria. Furthermore, it operates helicopter services and fixed wing domestic and international scheduled passenger services, air charter and third-party aircraft operations, largely in support of Nigeria's extensive oil and gas industry.

Arik Air was launched in 2006, positioned at the commercial hub airport of one of the world's leading emerging economies, Arik Air currently serves an ever expanding route network of key cities in Nigeria and Africa

Max Air is a domestic and international airline based in Nigeria, the country's longest-serving international airline. Established in 2008 by business mogul Alhaji Dahiru Barau Mangal as Mangal Airlines and rebranded Max Air in 2008. Max Air is one of Nigeria's leading airlines operating a domestic, regional and international flight network.
Air Peace is a private Nigerian airline founded in 2013 with its head office in Ikeja, Lagos State, Nigeria. Air Peace is a flag carrier and largest airline of Nigeria and West Africa. Air Peace, which provides passenger and charter services, serves the major cities of Nigeria and flies to several West African destinations and the Middle East.

Ibom Air is a Nigerian airline owned by the Akwa Ibom State Government. Ibom Air aims to set the standard as the airline of choice for passengers in Nigeria, West Africa and beyond by focusing on service excellence, hospitality and innovation, plus our infusion of style and grace!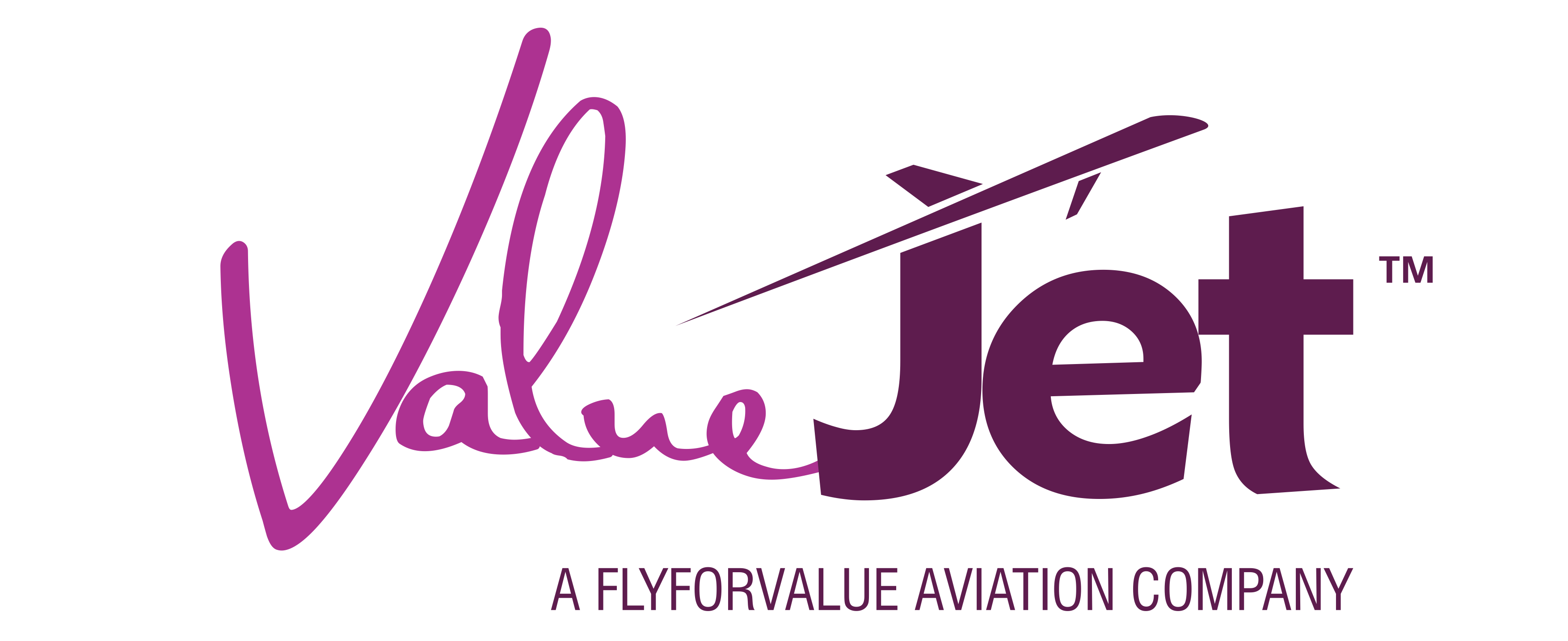 ValueJet was founded as an airline in 2018. Our vision is to be a global airline connecting people and places using modern air travel, enabled by professional workforce. ValueJet offers an end-to-end customer experience backed by up-to-date technology.

Rano Air is a licensed Airline, incorporated in 2019 with aims to make domestic and international travel management more personalized and seamless through our exceptional and dedicated staff by flying our customers to their respective destinations with an amazing travel experience. 
Follow us on Social media for real-time information
Subscribe to recive the latest news about MMA2